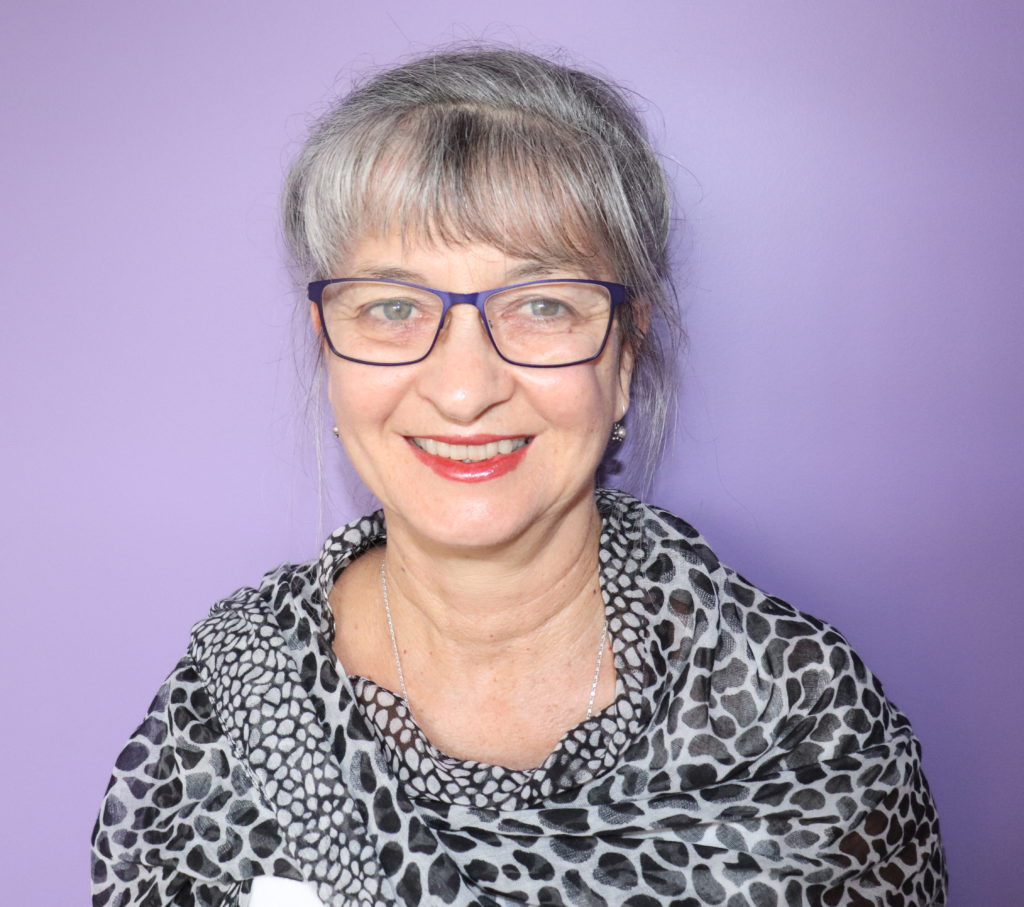 Senior Speech Language Pathologist
Bachelor of Speech Therapy (1st Class Honours) (University of Queensland)
Certified Practicing Speech Pathologist
Judy grew up in a small country town which did not have a Speech Pathologist, so she had never actually met anyone from the profession before. However, when it came to deciding what to study at university, it was her love for all things science, maths and languages in school that lead her pursue Speech Pathology as a career and she has not looked back.
Judy comes with over 30 years experience in a vast range of areas from infancy to adolescence. She has worked in early childhood settings, primary and high schools, children with special needs, private practice, LifeTec, Montrose, The Cerebral Palsy League and the MS Society. She currently also works for Speech Pathology Australia where she mentors other Speech Pathologists who have had an extended career break to re-establish practising status with up-to-date evidence-based practice. She has also worked as a clinical educator, visiting lecturer and tutor at university to help guide and train student Speech Pathologists.
Judy enjoys working with children who have a variety of difficulties including:
Speech sound difficulties.
Spoken language delay or disorder.
Written language difficulties including the emergence of reading, spelling and writing down language.
Children who have a more severe speech, language or communication condition, including social communication disorders, either in association with another diagnosis, like Autism Spectrum Disorder or a specific syndrome or as a stand alone condition.
Difficulties with feeding including feeding transitions, maturation of eating patterns and transitions from bottle/breast to first solids through to a normal diet of diverse tastes and textures.
What brought her to Kids Chatter?
"I really enjoy working with families and also with a team of Speech Pathologists. A well-resourced and well-organised clinic, like Kids Chatter is crucial in allowing the clinicians to work effectively with the families who come to the clinic, while being surrounded by supportive, knowledgeable, positive and energetic colleagues."
When she is not helping children in the clinic, Judy lives with four chickens, three (almost grown-up) children, two dogs and one husband who all take up quite a lot of her time. She has made time to work at creative writing as her children edge towards independence. Judy has won some emerging writer awards for short stories and has had some publications in emerging writer anthologies. She also enjoys the creative parts of gardening and cooking.